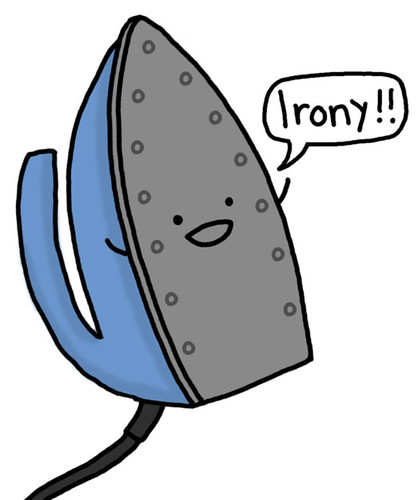 Há uns tempos atrás falei sobre o livro de Mórmon. Pois não é que encontrei um site a explicar que as coisas que estão lá escritas podem não ser verdade? No entanto, há um twist: o site é católico.
Por um lado, foi muito refrescante ver o lado católico apoiar os argumentos em coisas como provas científicas ("The embarrassing truth [...] is that no scientist, Mormon or otherwise, has been able to find anything to substantiate that such a great battle took place."), factos históricos e arqueológicos ("The awkward part for the Mormon church is the total lack of historical and archaeological evidence to support the Book of Mormon.") e chamar a atenção para algumas afirmações "suspeitas" ("According to the Mormon church, authentic Christianity can't be found in any of the so-called Christian churches—only, of course, in the Mormon church."). Até chega a duvidar da origem divina do livro! "For example, critics of Mormonism have shown convincing proof that the Book of Mormon is a synthesis of earlier works (written by other men)"
Bem, mesmo assim nota-se que alguns hábitos são difíceis de largar ("The fact is that the only church with an unbroken historical line to apostolic days is the Catholic Church." "Tell the Mormon missionaries:[...] it would be wrong of me to pray about the Book of Mormon when one can so easily demonstrate that it is not the word of God."), mas achei giro ver alguém defender que os milagres dele são mais verdade que os milagres do outro.
E podemos ter confiança no que foi escrito nesse site, não dissesse no final: "NIHIL OBSTAT: I have concluded that the materials presented in this work are free of doctrinal or moral errors. - Bernadeane Carr, STL, Censor Librorum, August 10, 2004"