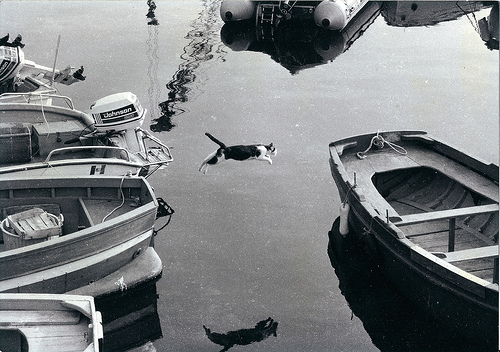 When the place you call home disappears.
When the people  that loved you get replaced by the people you choose to love.
When parts of you simply go away.
When your dreams become reality and crumble into the future.
When the past no longer matters.
When your personality changes into something else to fit someones life.
When yours needs no longer exist to be fulfilled.
If it hasn't happened it will...