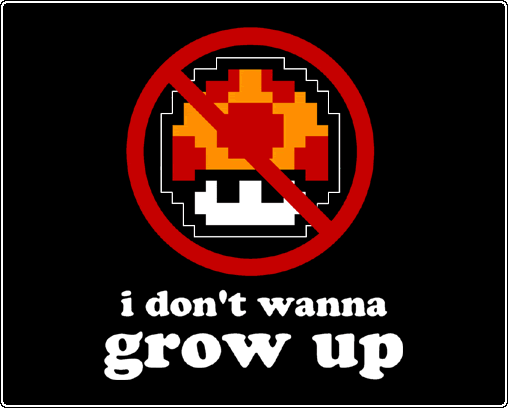 WTF!
""Absolutely. I say that unequivocally," Reggie said in response to host Geoff Keighley's question of whether New Super Mario Bros. Wii could outsell Modern Warfare 2 even on a single platform. "On one particular platform? I do believe so.""
Ainda não estamos em Janeiro e o Reggie já ganhou?
"Keighley clarified that he meant it would sell more than on 360, and Fils-Aime agreed."
Afinal ainda não... pelos vistos vencer o Modern Warfare 2 na PS3 seria (e acabou por ser) demasiado fácil.
""Now, you've got to give me the entire holiday selling season," he continued. "So let's take it all the way through the January NPD data. I'll take that bet." He did agree, though, that it will be a close fight."
NPD? Então a aposta é só sobre as vendas na America? Assim vai ser mais complicado... Enfim, mesmo nesse cenário a PS3 já ficou para trás.
Ainda não vi respostas dos "hardcore das consolas", fiquemos então com algumas "delusions" anteriores:
"It's not like these "hardcore" games just have a big launch and then fizzle out." - Link & Numbers
"But for players who do value cutting-edge graphics and audio — there are millions of us, by the way; we're not a niche, as six million copies sold of Modern Warfare 2 in November show — it's a slap in the face and a clear case of the bottom line taking precedence." - Link