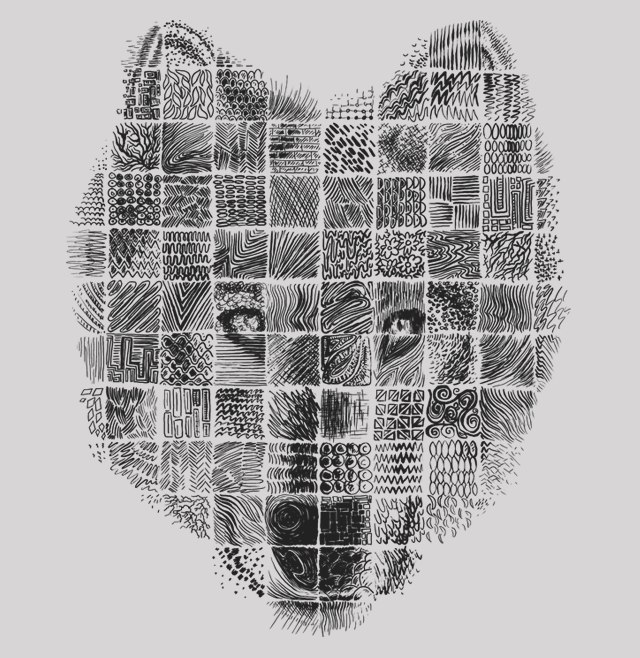 I believe that we are not worth our weight in gold. That we are more than a double sided coin, that flips relentlessly to the speed of time. 
When we approach one another we only see one side, the most dominant, the most visible side, but we are not paper thin, we are faceted like a rock...
There are many kinds of rocks, many choose to sit in a shelf, never looking at themselves, harmlessly talking to each other while they pass time, others choose to look beyond themselves, at the other rocks and find them different, from them and from each other. No two are alike.
Some are rough, others brittle, big, small, colourful, colourless, depending on the material they are composed of the combinations seem infinite. But the most interesting of them are the ones that have at least one smooth surface...if you look into them they can give you a precious gift, a reflection, your reflection.
That gift is of course not perfect, the reflection will never be precise, but it will provide a new perspective, and that opens many worlds.
That glimpse generates pain, and the pain turns into curiosity, and we find ourselves looking for others, clearer ones, ones that are not bent, cracked or misshapen, the ones time has not broken but polished.
It seems impossible at first, but life is long so we search, even if we forget what we are searching for we search, and some want to forget, but the ones who don't, who can't, who won't...sometimes, time grants their wish.
At first you can barely see them, because they are so transparent, that is why its so hard to believe in them. But they are there, shimmering at you like the sun, and you wonder why have you never seen the sun before? It appears so obvious, but so elusive at the same time its truly confusing, but then there is the greater reward, or the greatest curse depending on what you see when you come close enough that you can see yourself, entirely.
You may not recognise yourself or only some parts seem familiar, you may like what you find, and you are content, but some are not so easily satisfied. They want so smooth out the imperfections that they understand now were not traits but scars, wounds, mistakes, wrong ideas, outdated lies that wound up carved in their surface, the reason for the pain. You can live with the pain, endure it silently, or choose to change.
It is a hard choice to make, harder still to keep if you choose to smooth the pain out until it disappears.
The grind of time and your own strength are all that is needed. The closer you get to reality the more it hurts. At first it hurts so much you wonder why are you doing this, why couldn't you have chosen to stay the same? This pain is different than the pain before, its so much stronger, you think you will go mad and step back quickly like you just put your hand on a flaming iron. That is when you notice, that the infinitesimal part of you that touched reality was smoothed out, it still burns but it also reflects now.
Your mind goes to the translucent ones, the amount of effort they made and the amount of pain they must have endured to be that way, the way they chose. You understand them differently now, almost incredulous, but you see more now even in them you see there are still edges to smooth they were not perfect as they appeared. Now you have proof, a tiny proof that you perhaps can become different yourself, clearer not even like the reflection, because you have learned that a reflection isn't the object itself...it probably never occurred to you until this point what it would be like to be, not a reflection on a surface so clear but to become clear yourself, and above all to see trough an unclouded self. It feels almost sinful to think you can aspire to that, but the searing pain reminds you that it is not out of reach...you have touched it, and if your will is strong you can try.
Of course that does not guarantee success, only an opportunity, no one knows the way they will turn out in the end. Some crack underneath the pressure, even break themselves if they push too hard. Many many outcomes are possible, again because of the material you are made of. Its the gamble you have to make.
From this point on the choice is made every day, to change or to remain the same?