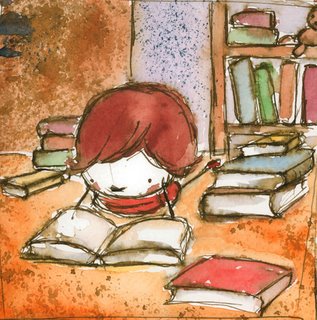 There's not enough, although...

Adorei este post do Malstrom. Fiquei com a impressão que ele gosta de negócios pela mesma razão que eu gosto do método científico:
"Anyone can say anything. This is why nothing done is interesting unless people are putting their money behind it. Business, of course, is everything with money behind it. I like business because you are either right or wrong where with "message forum opinions" that are like a virus on the Internet, when the person is wrong, they will still declare themselves right anyway."
Também diz algo muito importante acerca de discutir :
"With the subject of business, if someone says, "I want to talk about business, but I do not want to talk about sales," you can safely ignore such a person. My point is that there is a difference between thinking and a difference between knowing. When people know things, such as their "Hamlet", they will result in an interesting discussion and debate over the matter. If people started to discuss "Hamlet" based on their 'thoughts' and not knowing about the material, all you get is noise."