Quarta-feira, 9 de Junho de 2010
I know its old as farts but I didn't know it untill recently...this how I pictured it went like: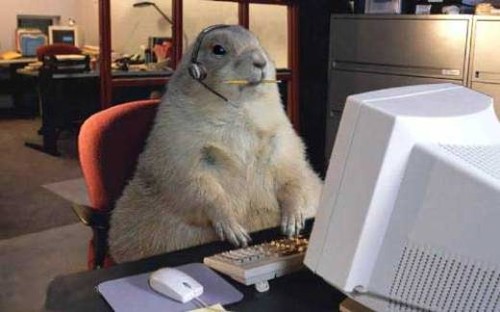 "Ok this is what we'll do, I'll run in first gather all the eggs...we keep them scatered not fight too many..."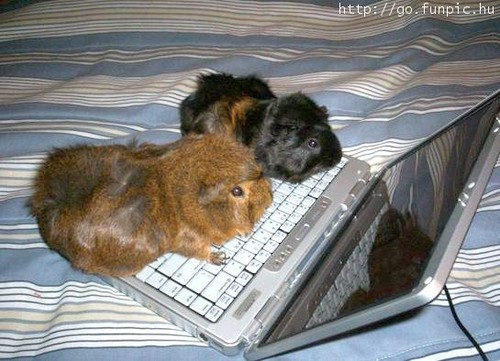 "I think its a good plan we should go pull it off this time...can you give me a number crunch real quick?"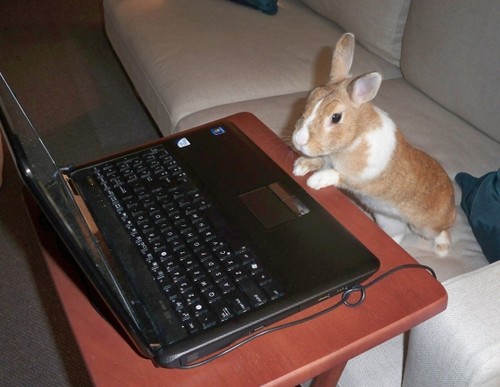 "Yeah, gimme a sec, I'm comming up with 32.33, repeating of course, percentage of survival..."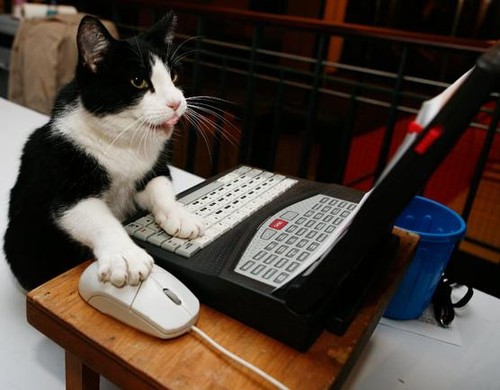 "That's a lot better than we usually do. Alright thumbs up, lets do this..."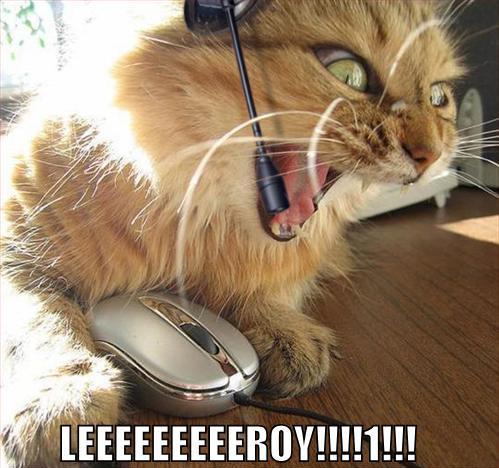 "Oh my god he just ran in..."

 
 

"Oh jeese, save him...Stick to the plan!Stick to the plan!"

 
"I can't move! I can't move"